一、活动背景
SPE亚太区油气会展(APOGCE)将于2020年10月20日在澳大利亚珀斯举办,期间的亚太区学生论文大赛作为一场国际型赛事,在石油领域专业性强、认可度高。为提高我校学生的国际化水平,提升参赛作品的质量,现面向我校石油领域相关学科的全体学生开展校内SPE论文大赛。
二、比赛时间
摘要提交截止至5.24晚22:00;答辩时间暂定5.30下午14:00。
三、比赛形式及参赛要求
1、本次大赛采用摘要初审+答辩的形式,答辩需使用英文,参赛选手为论文唯一作者且需注册成为SPE会员,论文方向与石油领域相关;
2、报名通道:扫描QQ二维码加入论文大赛通知群填写线上报名表;
3、线上/线下答辩:每人8-10分钟PPT汇报后评委点评;
4、投稿要求:投稿应包括论文的中英文题目、关键词以及中英文摘要,发送至cupespe@163.com,投稿及邮件主题为"专业+姓名+论文方向";
5、摘要要求:摘要部分不超过450词,应包含以下四部分(字数可供参考):研究目的和范围(25-75词),方法、步骤和过程(75-100词),结果、认识和结论(100-200词),创新点、技术贡献和意义(25-75词);
6、会展详情见APOGCE官网:
https://www.spe-events.org/apogce2020/call-for-papers
四、设置奖项
根据人数设置一、二、三等奖,颁发证书及精美奖品。
五、活动组织
主办单位:党委研究生工作部、石油工程学院
承办单位:中国石油大学(华东)SPE学生分会
协办单位:中国石油大学(华东)AAPG学生分会、AIChE学生分会、ASME学生分会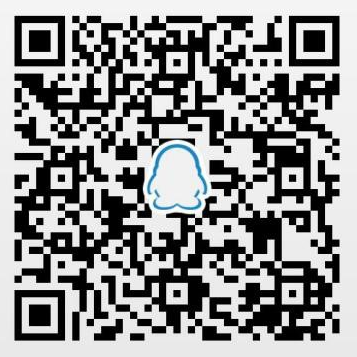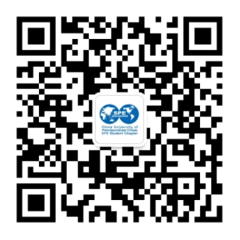 The 4th China University of Petroleum (East China) SPE Paper Contest
1.
Background
SPE Asia Pacific Oil & Gas Conference and Exhibition (APOGCE) will be held in Perth, Australia on October 20, 2020. The Asia-Pacific Student Paper Contest which will be held during this period as an international competition has strong professionalism and high recognition in the petroleum field. In order to improve the international level of our students and improve the quality of the entries, we are now conducting SPE paper contest for all students of our university's petroleum-related disciplines.
2.
Contest Time
The submission deadline is at 22:00, May 24th, the presentation is tentatively scheduled at 14:00, May 30th.
3.
Competition Format and Entry Requirements
(1) The contest is conducted in the form of submission + presentation. The presentation must be in English, and the contestant should be the only author of the paper and SPE Membership;
(2) Registration channel: Scan the QR code to submit the registration information by WeChat;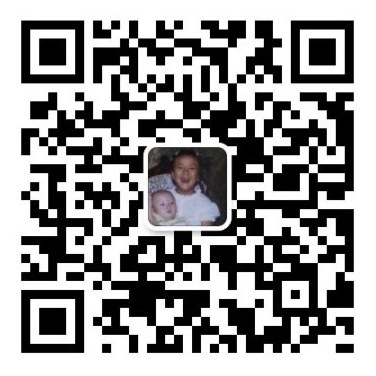 (3) Online / outline presentation: The presentation is about 8-10 minutes, you should prepare a PowerPoint;
(4) Submission Requirements: The submission should include the title, keywords and abstracts of your paper, and send them to cupespe@163.com. The subject of submission and email is Professional + Name +Paper Direction;
(5) Abstract Requirements: The abstract should not exceed 450 words, and the direction is related to the petroleum field. The abstract should contain the following four parts (reference words): research purpose and scope (25-75 words); methods, steps and processes (75-100 words); results and conclusion (100-200 words); innovations, technical contributions and significance (25-75 words);
(6) More details of the APOGCE, see the official website:
https://www.spe-events.org/apogce2020/call-for-papers
4.
Awards Setting
According to the number of contestants, we will set the first, second and third prizes, and provide certificates and prizes.
5.
Organizer
China University of Petroleum (East China) SPE、AAPG、AIChE and ASME Student Chapter

SPE Membership Registration Guide.pdf